Make your marketing more manageable
Sign-up to my roundup newsletter below to get the latest digital marketing news, updates and tips straight to your inbox.
By signing up you'll receive our fortnightly newsletter, latest content and free digital downloads. No spam. No unnecessary emails. You can unsubscribe at any time.
Hi there! I'm Elaine, owner of XOmisse. I'm a web developer and digital marketer, who has been creating content online for over a decade.

Being a creator or small business owner comes with wearing a lot of different hats. It can be overwhelming, confusing and time-consuming. My mission is to arm you with everything you need to start, build and grow your online platforms with confidence. No matter how tech-savvy you are!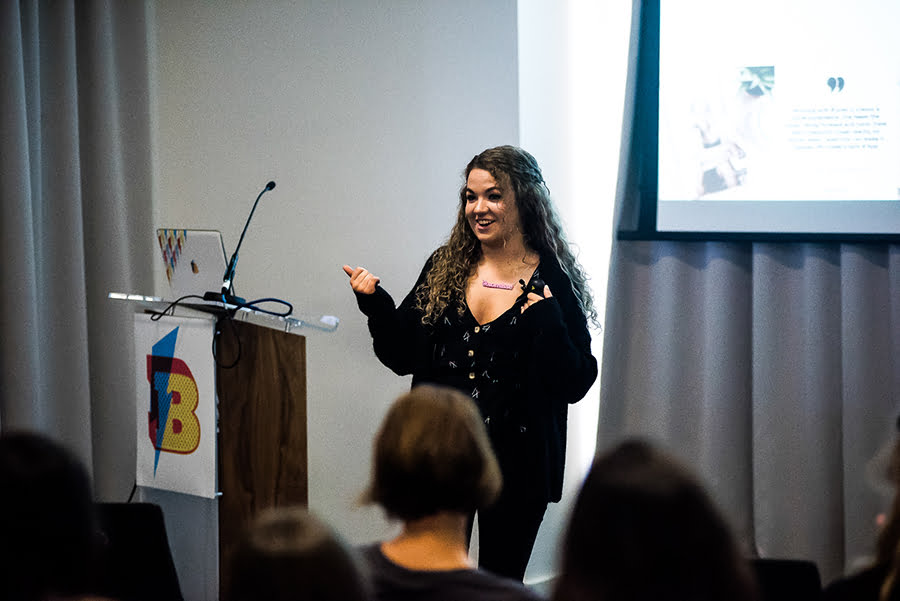 Some quick links:
Popular posts