Your blog's best friend
The XOmisse newsletter includes the latest WordPress news, social media and SEO updates, optimisation tips and industry insights.
By signing up you'll receive our fortnightly newsletter and free digital downloads. You can unsubscribe at any time.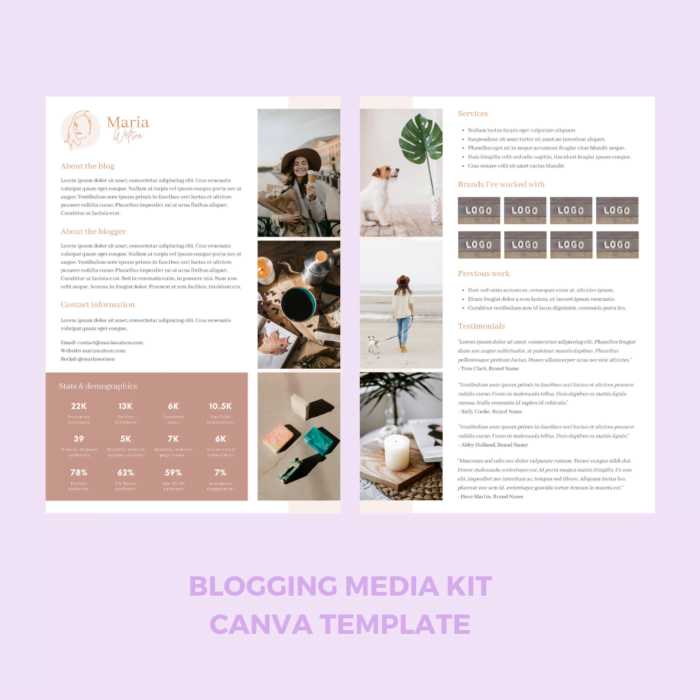 Latest Resource
Grab the free Media Kit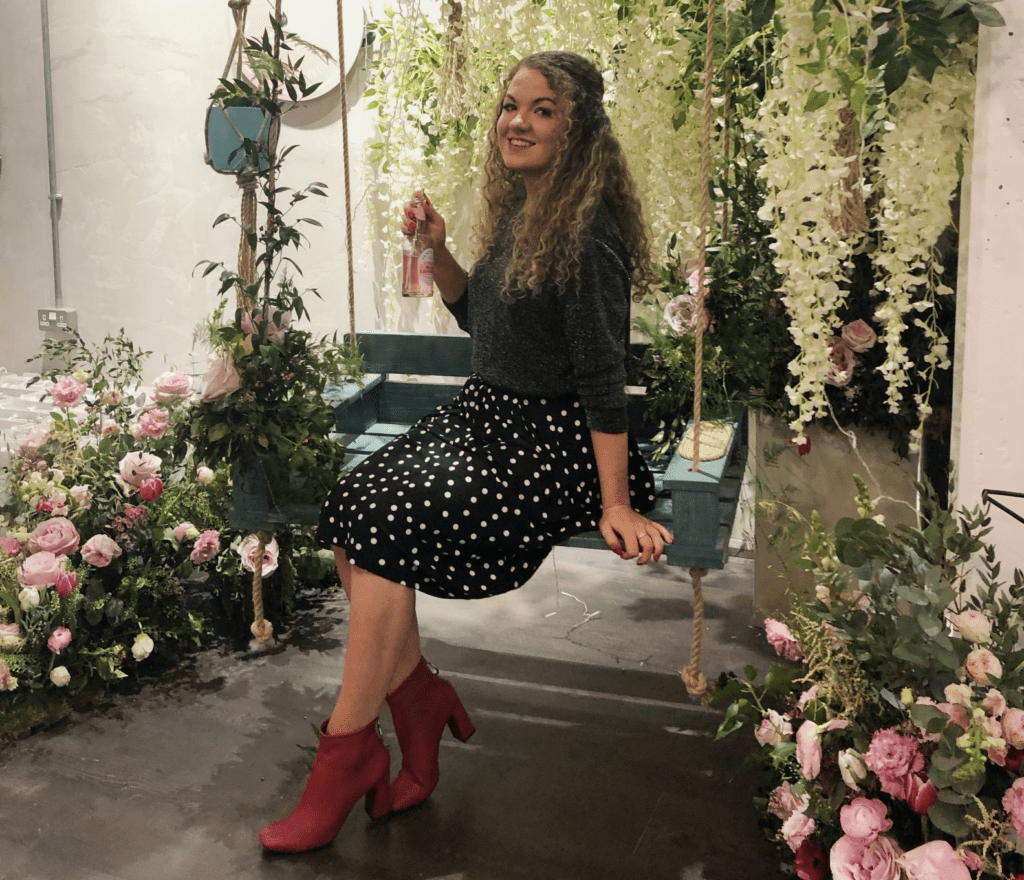 I'm Elaine Malone
I've been blogging since 2009, and running this website since 2013. I've created countless websites and WordPress themes with a primary focus on simplicity and conversion.
Today, I share everything I've learned through my blog, newsletter and courses. I also work with some amazing clients, helping to solve their coding headaches and create a website of their dreams.