Marketing Made Manageable
Helping entrepreneurs create better content, attract their ideal audience and organically grow their online platforms.
How to work with me
Let's do this together
01
1:1 Mentoring
Being revamped for 2024 – More details soon!
02
DFY Services
Being revamped for 2024 – More details soon!
03
DIY Courses
Being revamped for 2024 – More details soon!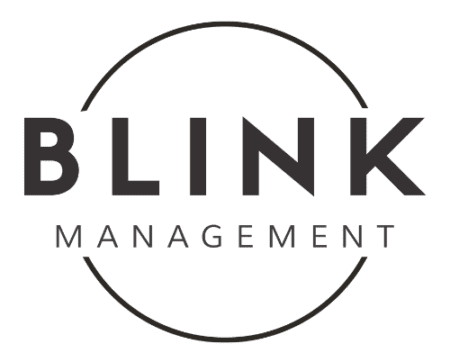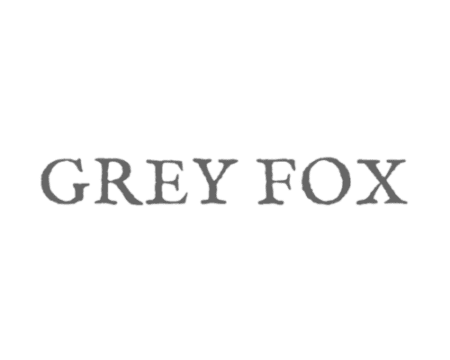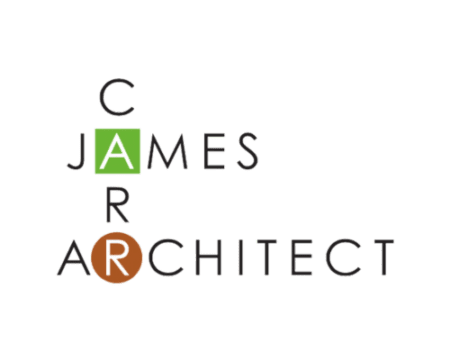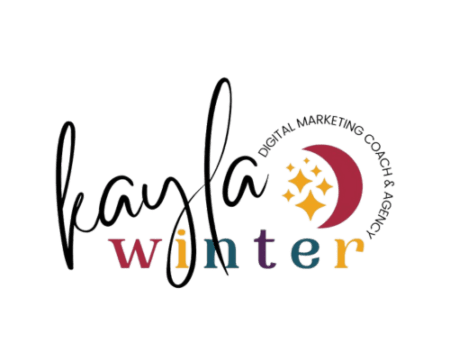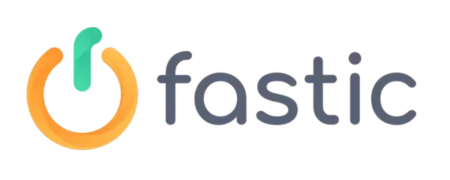 Start growing your platforms
Deep Dive Guides

The Social Media Guide
Coming Nov 2023

The WordPress Site Guide
Coming 2024

Hey there! I'm Elaine
I've been creating content since 2009 and running my business since 2013.
I know how overwhelming it can be marketing yourself as an entrepreneur.
That's why my mission is to make marketing manageable – no burnout allowed!
I highly recommend Elaine for any website work you need done. Best person to recreate the vision in your head into a beautiful website. Everything explained up front, no hidden costs, everything worked brilliantly and efficiently afterwards. It was worth every penny and I have never got so many compliments on my website as I do now. I couldn't be happier with it. Elaine has been an absolute pleasure from start to finish and with assistance afterwards.

Jenny Taylor – Lets Talk Mommy

Elaine just gets it. You send a request and she does it – she's quick and she's meticulous, too. She also simplifies the complicated – turning potentially overwhelming digital language into terms one can understand. The work Elaine did for the bCreator (formerly Blogosphere) site was fantastic. Traffic has soared and the amount of returning users has trebled. Thoroughly enjoyable and seamless process.

Alice Audley – bCreator

Working with Elaine is always a great experience. She takes the ideas I bring forward and turns them into a beautiful visual reality, no matter what I want she can make it happen. She also took my blog from Blogger to WordPress and the result was great. The presentation is very welcoming and my readers enjoy the simplicity and clean style. Elaine really listened to what I was after and that is rare.

Carole West – Garden Up Green

It was an absolute pleasure working with Elaine. She is extremely professional and has great vision. Her working relationship and customer service is like no other!! I would have paid double for the amazing service I received.

Jackie P – Style Me Petite
The latest digital marketing news
Recent blog articles
Learn how to grow your platforms, build your website and diversify your income with these tutorials, tips, tricks and video walkthroughs.
Join over 1,000 creators and small biz owners and be part of The Roundup
Ready to build your website, grow your audience and monetise your platforms? Receive the latest WordPress news, social media updates, SEO tips and industry insights straight to your inbox.
By signing up you'll receive our fortnightly newsletter and free resources. No spam or unnecessary emails. You can unsubscribe at any time.