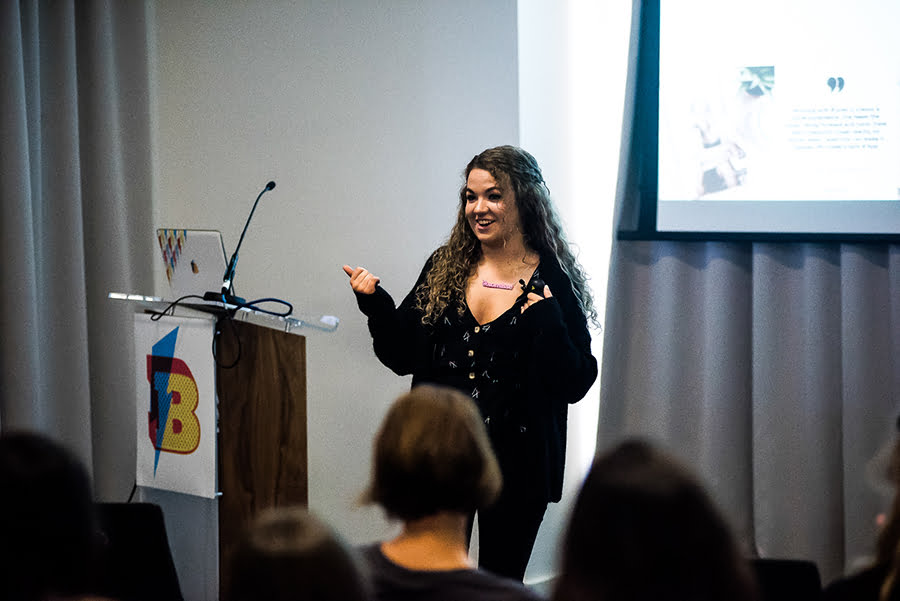 👋 Hi, I'm Elaine, the owner of XOmisse (xo·miss·e)
I design, code and strategise for some amazing creatives (like you), publish weekly content for creators looking to grow their audience and drink a little too much caffeine.
Currently working on:
🚀 A series of courses to help you start, build and grow your site all by yourself – sign up to the newsletter for more!
I've been creating content online for over a decade, so trust me – I know how important your website is!
My mission is to arm you with everything you need to grow your personal brand or business with confidence. No matter how design-esque or tech-savvy you are!
Ready to leap into full-time, enhance your visitor's experience and grow your traffic? XOmisse is a digital strategy and development studio that partners with creative individuals and small businesses who are ready to make a great impression online.
I believe a site is more than just a pretty design. It should be organised, thought-out and goal-oriented. I understand how important it is to have a site that represents you and shows off what you do best. I believe content is equally as important. Great strategic content will bring your audience to you.
My services range from content strategy to web development. I primarily focus on the development of clean modern sites for WordPress and creating strategies to grow for your chosen niche that revolve around valuable content.
If you're on a tight budget and can't invest in 1:1 services just yet, you'll find easy to follow, step-by-step guides on my blog, social platforms and newsletter.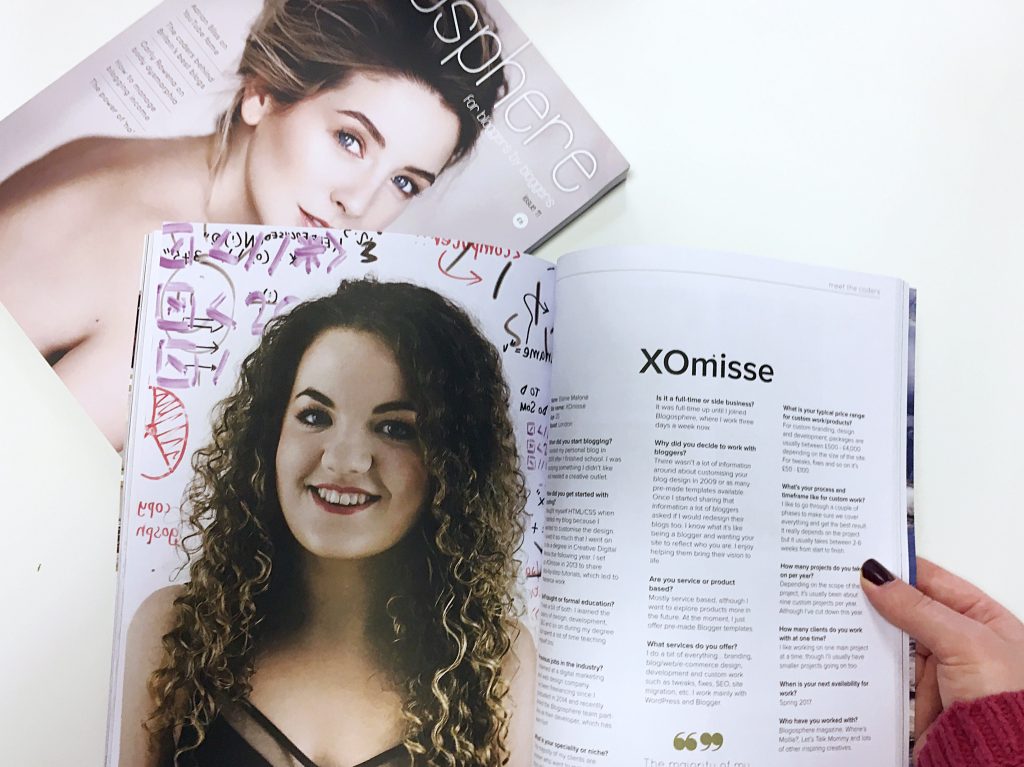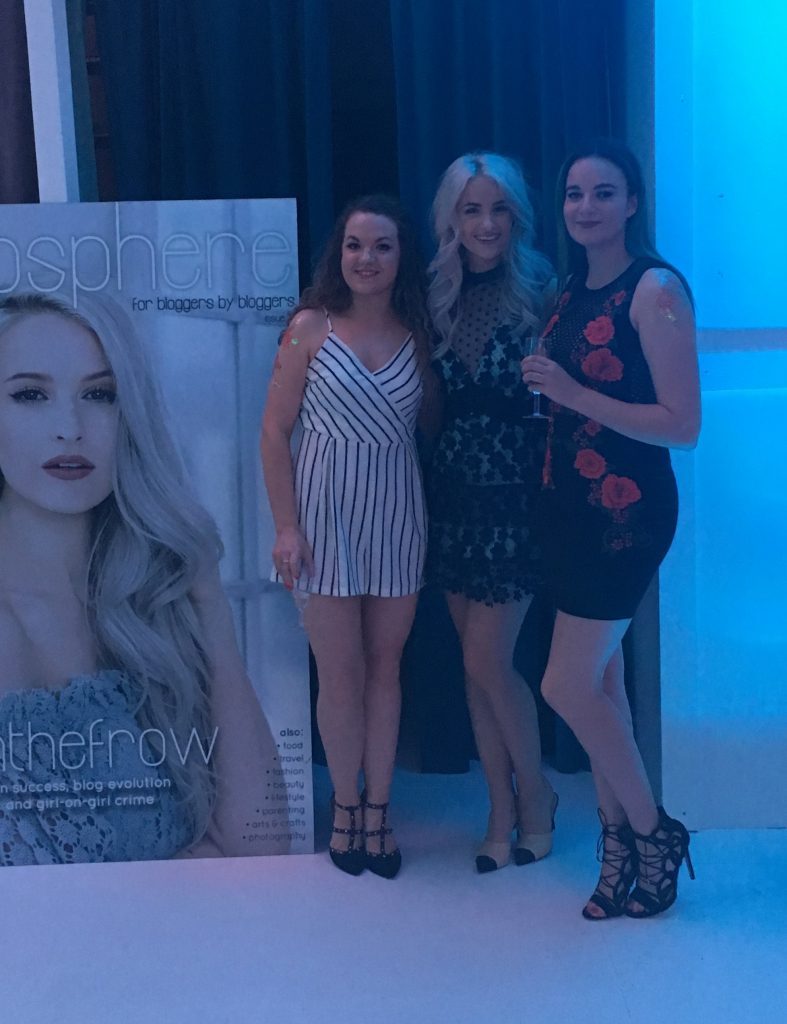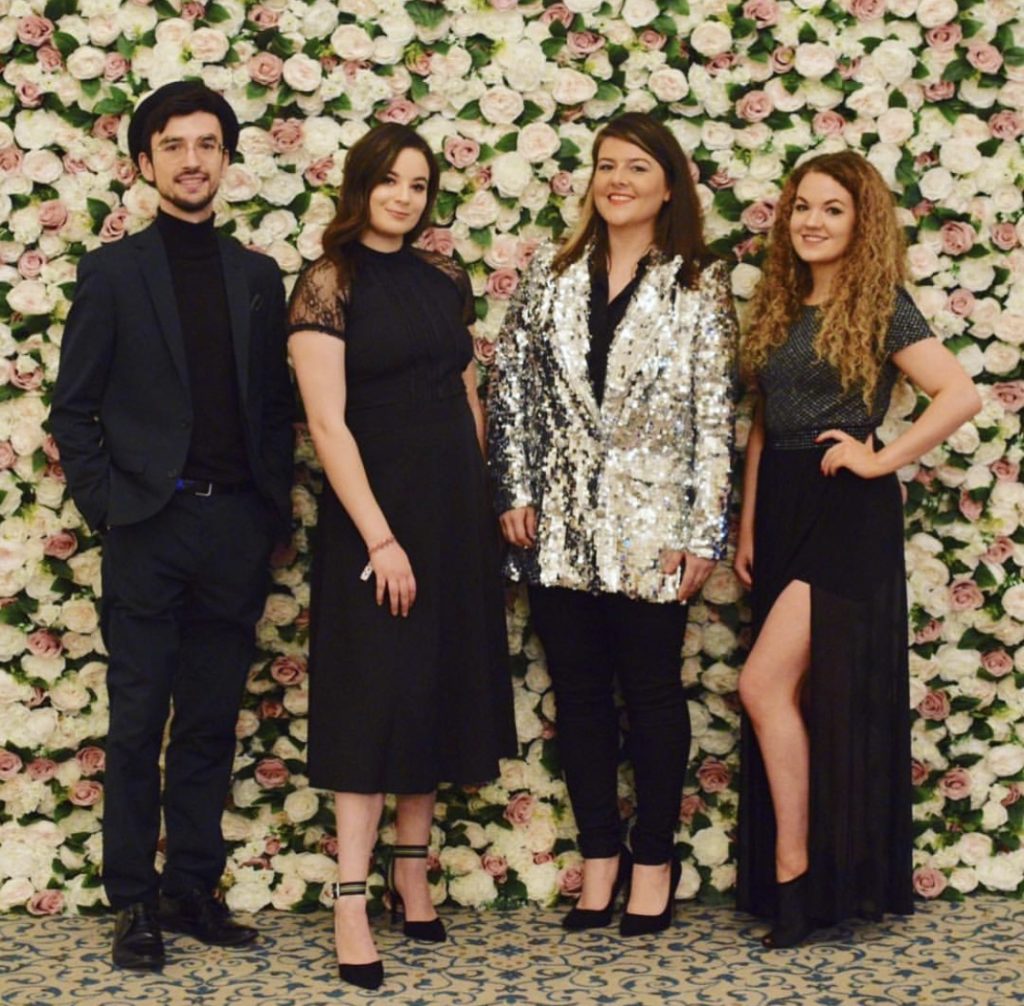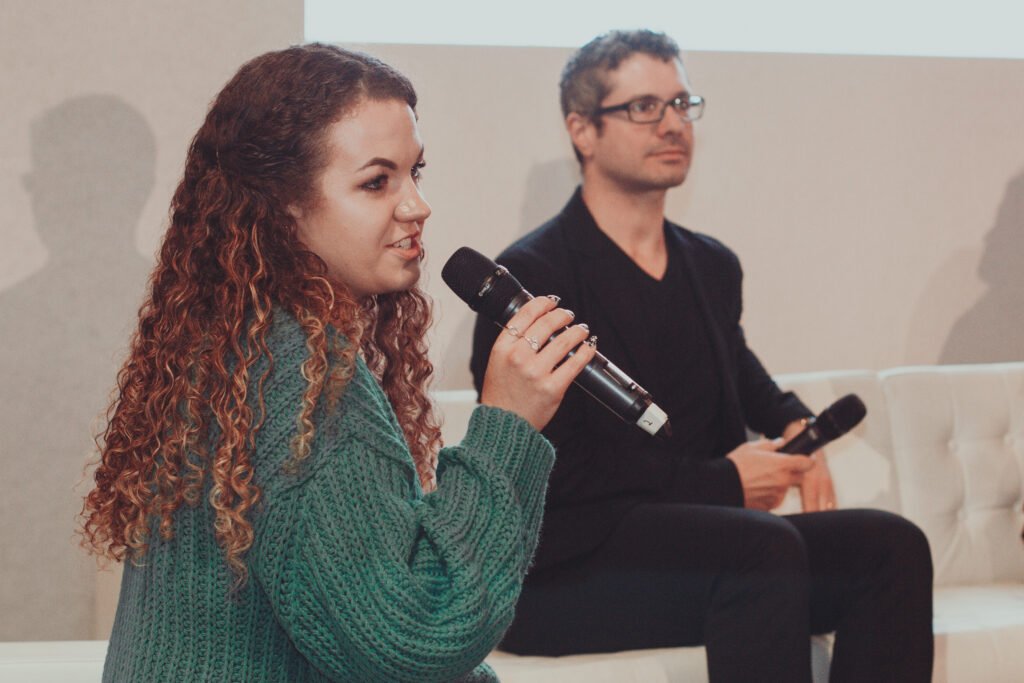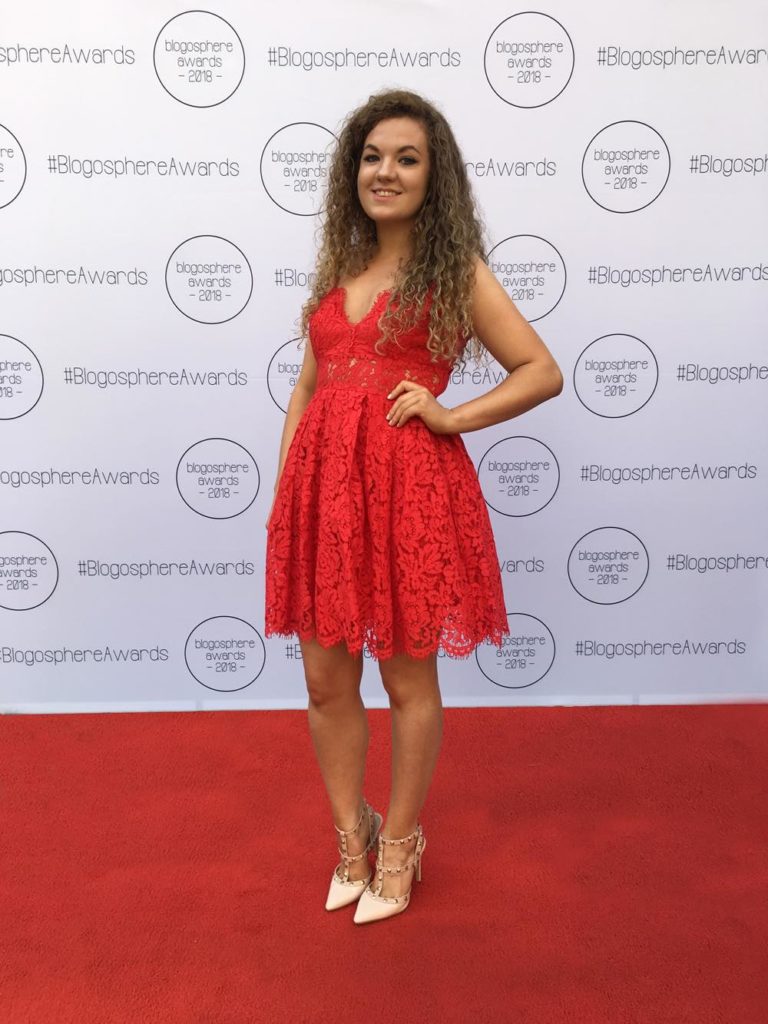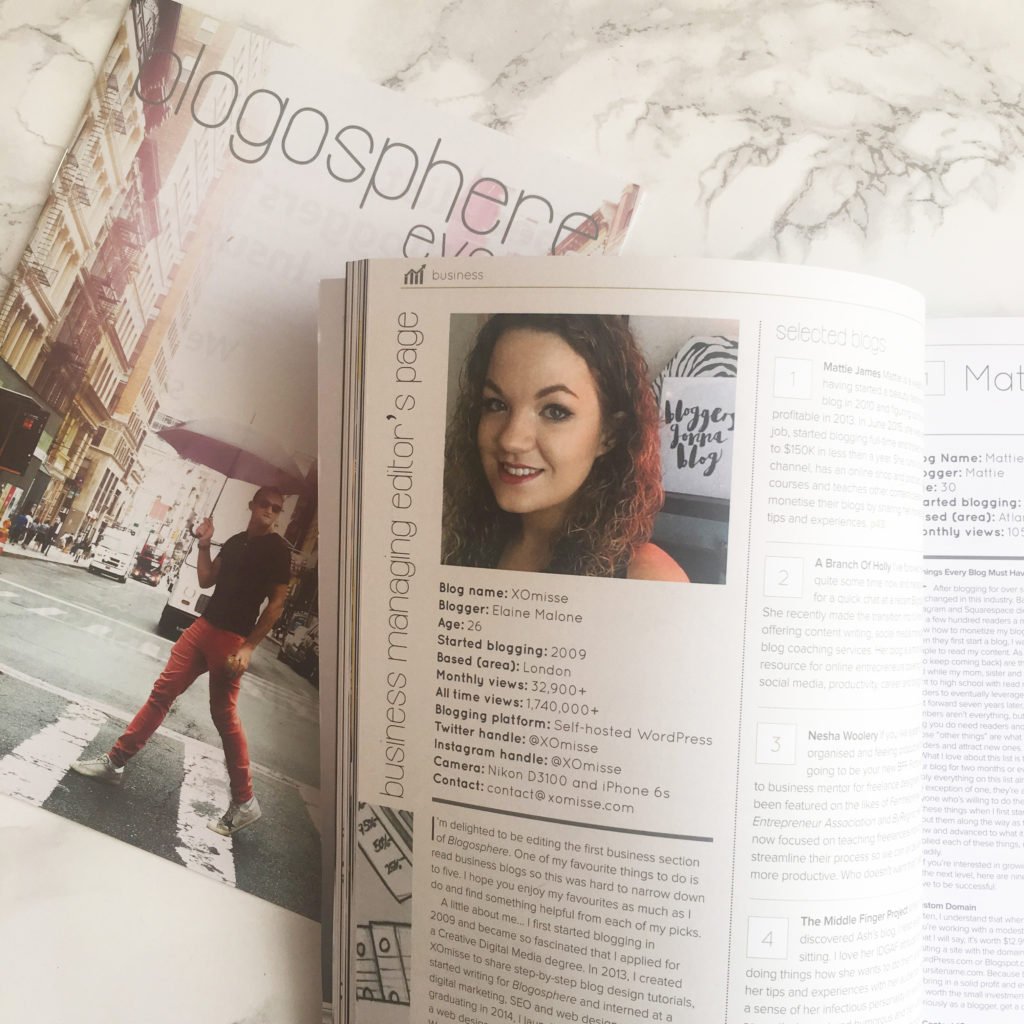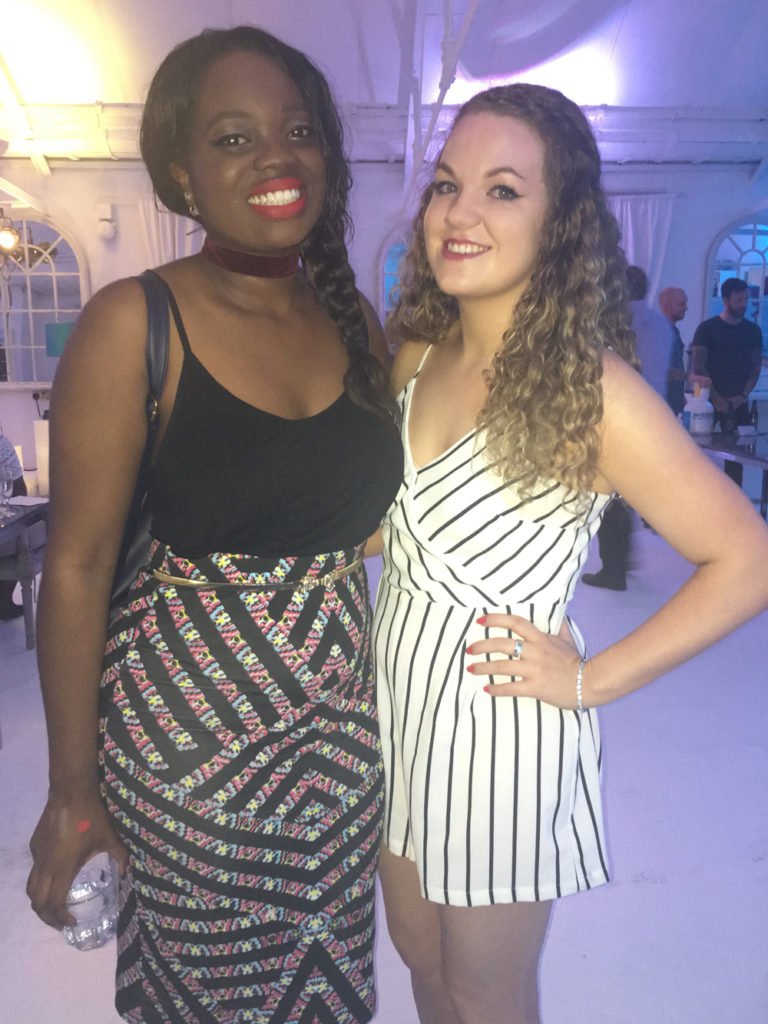 About Elaine Malone
My interest in web development and digital marketing began when I started a personal blog back in 2009. This passion led to me launching XOmisse in May 2013. Through strategic blogging and SEO, I reached over 1 million unique page views within 14 months!
That same year I started writing for Blogosphere (a media company focused on the influencer industry) and interned at a digital marketing and web design agency. After graduating with a Bachelor of Arts with Honours in Creative Digital Media in 2014, I decided to jump straight into running my own business as a front-end developer.
In 2016, I moved from Dublin to London to join the Blogosphere team where I spent 5 years as the Creative Director and Head of Operations working on the print magazine, podcast, events and tech platform. Stepping down from my role in August 2021, I returned to education and earned a Master of Science with Distinction in Digital Marketing Management from the University of Westminster, London.
I'm a learn-by-doing, sarcastic humoured type who single-handedly keeps Coca-Cola in business. When I'm not working I can be found exploring London with friends, visiting family in Dublin and catching up on the latest TV show.
Features and speaking:
I am fully dedicated to supporting Black Lives Matter, pro-choice, LGBTQIA+, anti-bullying and domestic violence. This website, my social media platforms, community groups and email list is a safe and welcoming place for all. If you don't share my values, then my platforms may not be for you.
Top photo – Blogtacular 2018 © Will Ireland