Thinking of starting a new blog or website this year? There are a lot of things you need to consider when looking for a web host and trying to figure out exactly what you need can be overwhelming. Here are some things to think about when choosing a hosting plan for your WordPress blog.
First thing you need to establish is what type of hosting you need. I cover this more in my Hosting 101 – complete guide to purchasing hosting for your blog post but to give you an overview – shared hosting is great for smaller hobby sites, VPS hosting gives more flexibility which is perfect for growing sites and dedicated hosting offers more server resources and security.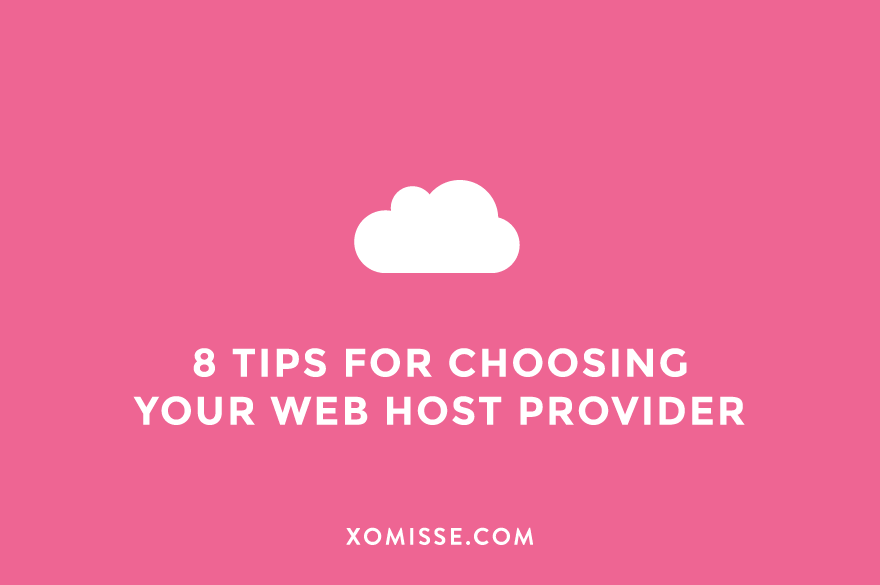 Eight things to think about when choosing your web host provider…
1. Security
A secure web host can go a long way in keeping potential hackers at bay. A good host will keep their machines updated and will periodically scan for malware. Some providers implement firewall rules and monitor the network too, giving you added security.
2. Storage
How much disk space will your site need? Hosting a WordPress site will require some disk space, which will be used for databases, media and different code files. A site with lots of high quality media content like videos, images and sound clips will need more storage.
3. Bandwidth
Hand in hand with storage, comes bandwidth. Bandwidth is the amount of traffic and number of page views your website can handle. A lot of web hosts now offer unlimited bandwidth but it's important to note that your site could still go offline if you're experiencing a massive surge in traffic. Also, if you're on a shared hosting plan, unlimited might not really mean unlimited as it's split between all sites on that server.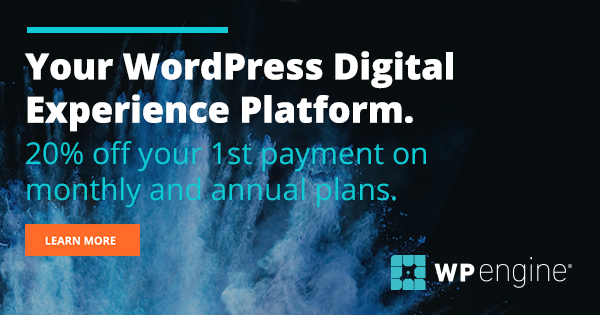 4. Reliability
How often do they experience downtime? How often do they go offline for maintenance? Are they speedy with working on issues? Do they keep machines updated? If you're running a hobby site the reliability may not be too important to you, but if you rely on your site for income then this is something that you should research.
5. Features
Do they offer useful add-ons like free site transfers, regular backups, domain privacy and so on. Are they a managed or unmanaged host? What is the control panel and user interface like? Do they offer functionality to help with site speed?
6. Customer Service and Support
Depending on your skill level, having access to a response, friendly and well-trained customer service team may or may not be important. But if things get tricky it's nice to know you have someone there to help! The reputation of the provider is also important, make sure to look at reviews to see what other customers think about the service.
7. Scalability
As your traffic increases, you may need to increase the resources available to you. Changing your hosting provider can be costly, time-consuming and a bit of a headache. It's worth starting with a company that you can stick with long-term so look for something that offers scalable packages or the ability to easily upgrade to a different plan when your site grows.
8. Price
Price is last on the list, because obviously you need to consider your budget but I wouldn't recommend making a final decision based on the cost. High-powered servers and great customer care is expensive. Going for the cheapest solution isn't always the best idea, especially if you rely on your site for income, and the headache simply isn't worth the discounts.