Handles (@username) are common across social media platforms, used to identify your account or mention another user.
And now, they are coming to YouTube!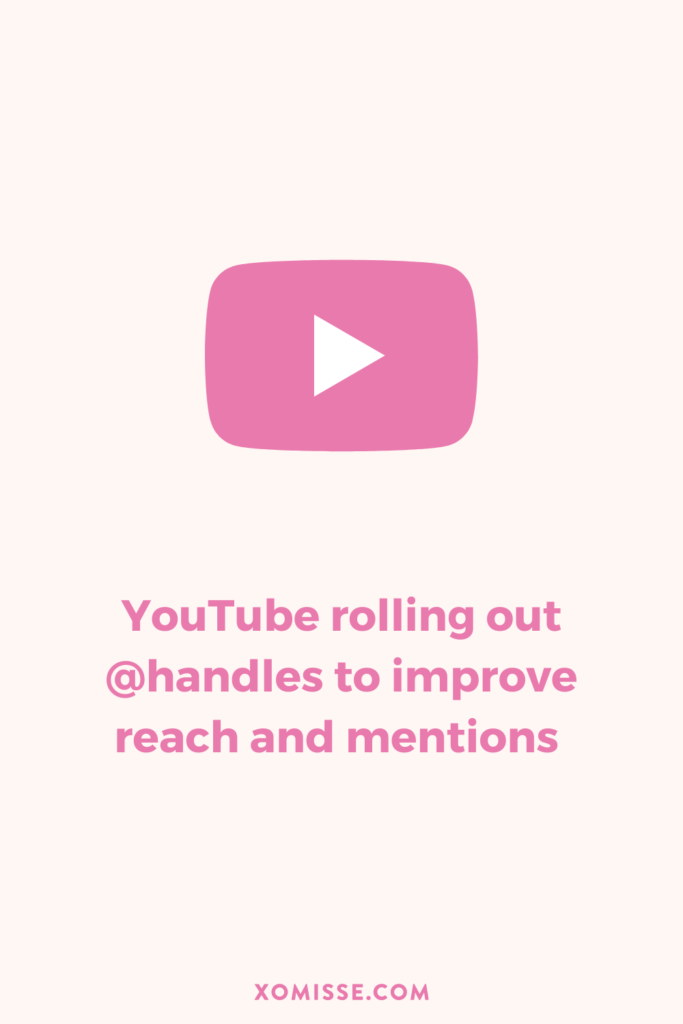 While users used to need at least 100 subscribers to create a custom URL like youtube.com/user/username or youtube.com/c/username, YouTube are now giving all users access to customisable @handles.
Not only does this make it easier to direct people to your channel but it will also simplify mentioning other creators in comments, community posts, titles, descriptions and more.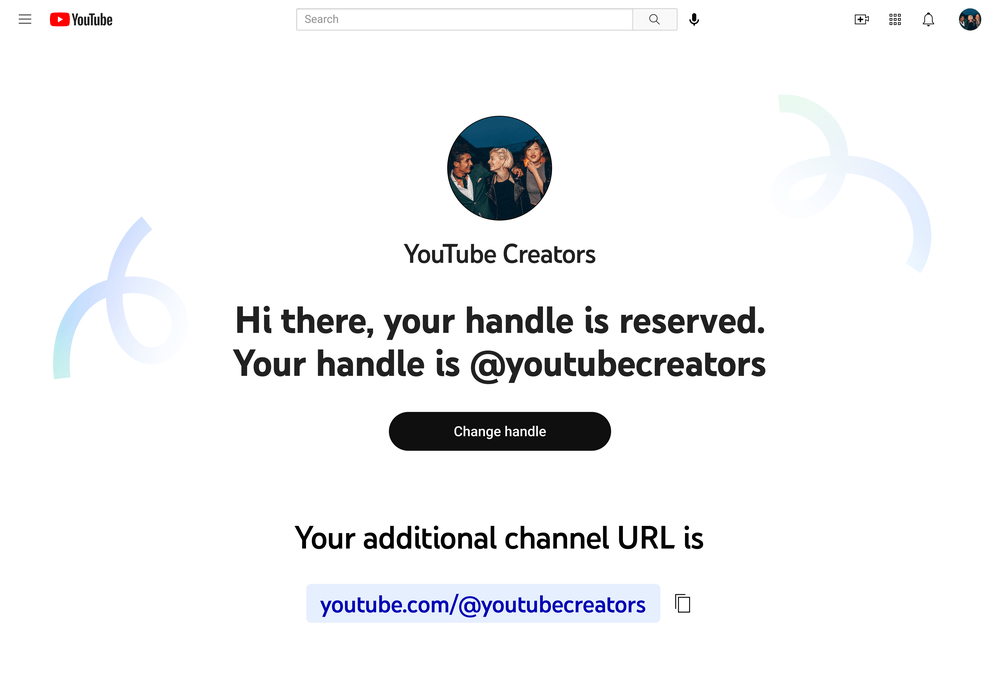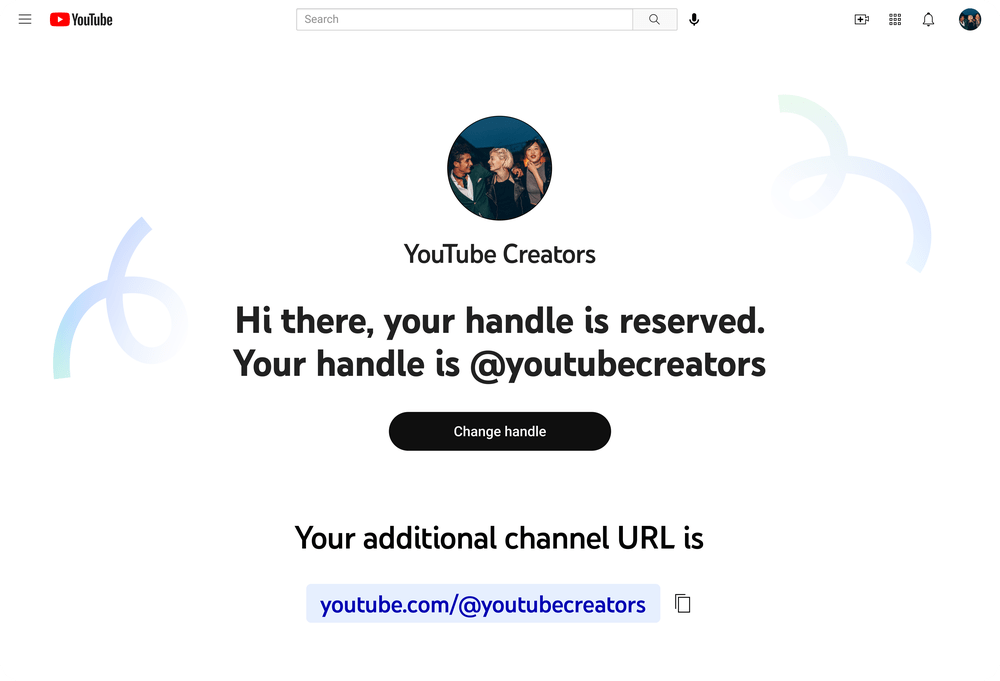 According to the YouTube blog, handles will begin rolling this week and is expected to be available to all users in the next month.
Creators will be notified via email or YouTube Studio when it's their turn to pick a handle.
Once notified, you can click the choose a handle button to pick a unique username (up too 30 characters) before confirming your selection.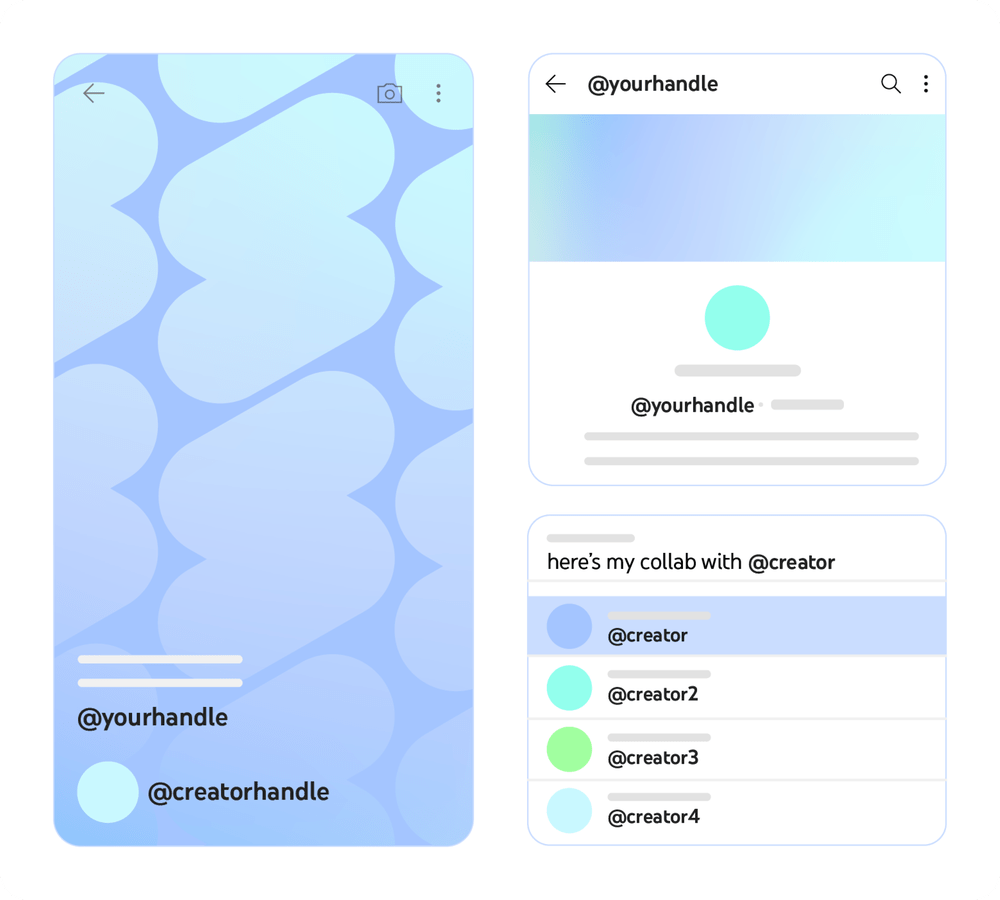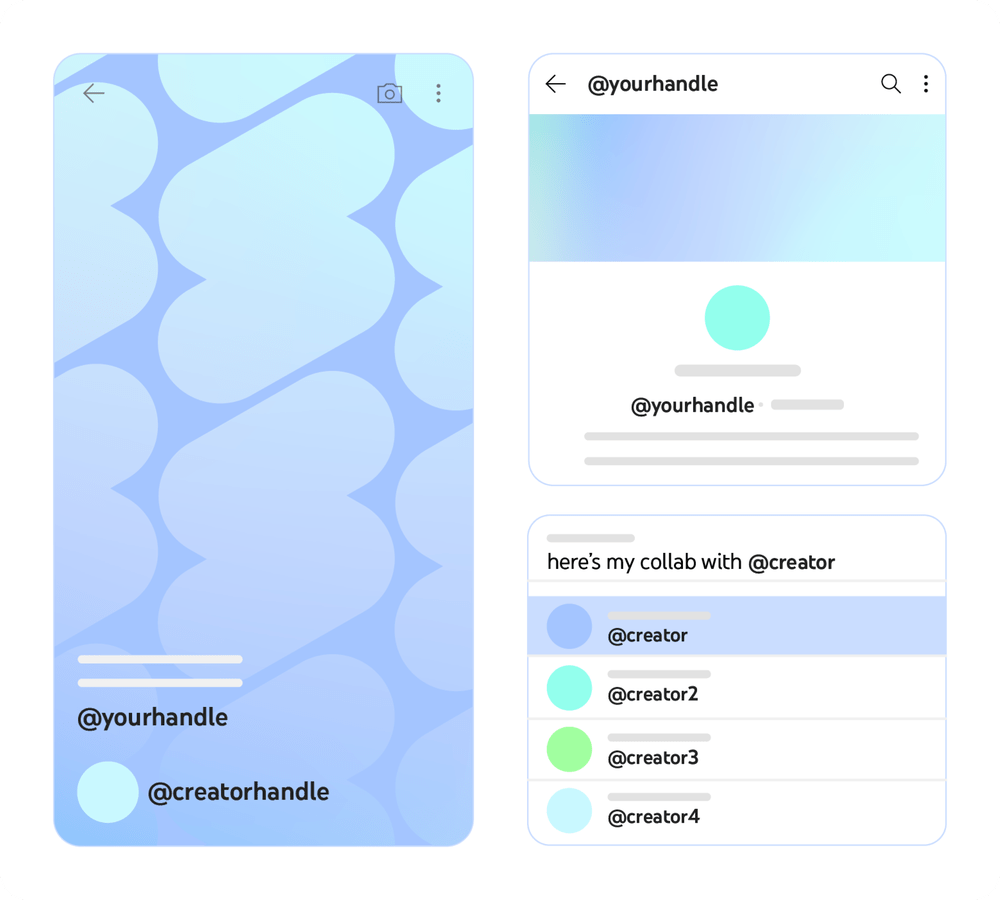 When you choose your handle, you will get a matching URL that looks like youtube.com/@handle.
Creators will still have a channel name, but handles will be unique to each account. If your channel already has a custom URL, this will automatically become your handle but you will be able to change it when notified in YouTube Studio.