If you've ever read anything about SEO, you've probably come across the term sitemap. If that's the case, then you have probably read that you should have one and that you should tell search engines about it.
If you have no idea what they are, how to create one or why you should submit it to search engines, then this post will cover everything you need to know.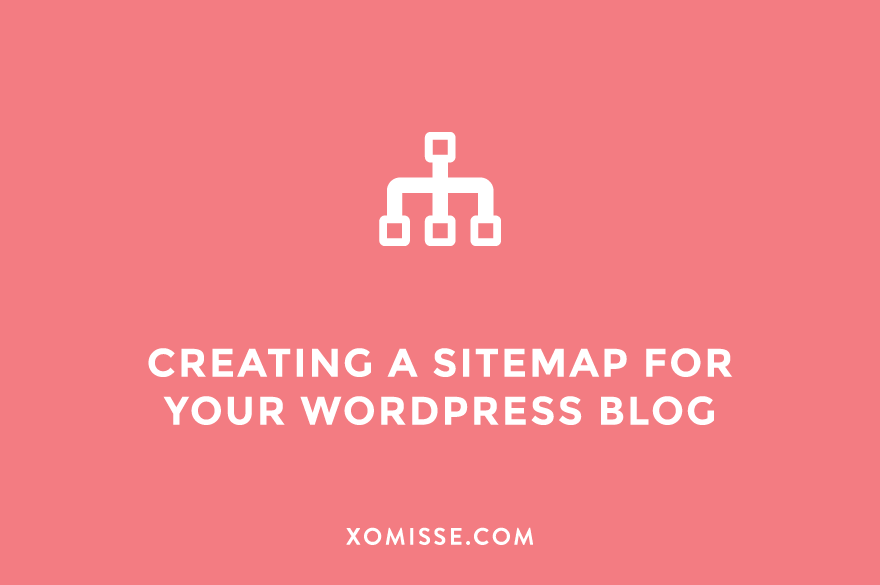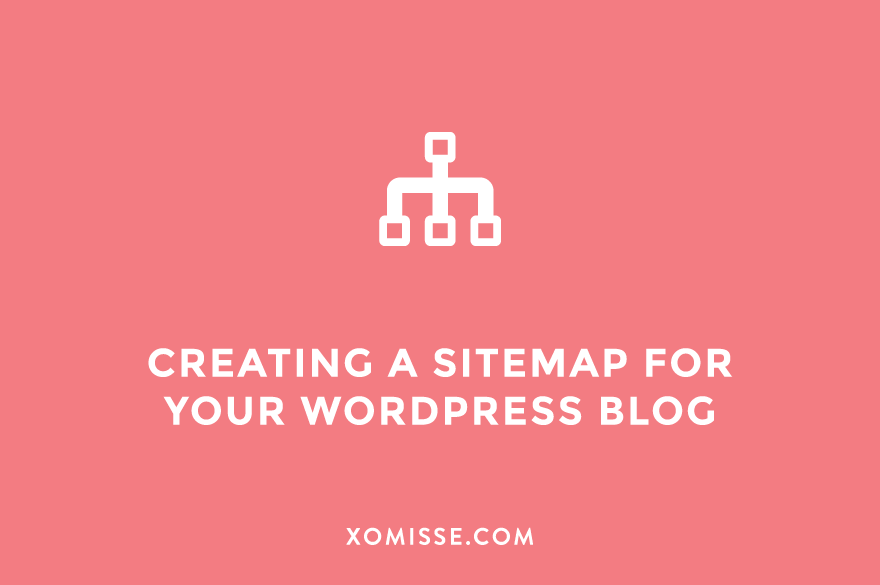 What is a WordPress XML Sitemap?
An XML sitemap is basically just a file that lists all of URLs from your site that you want to be publicly available. Like a "map" that is given to search engines so that they know the important information about how your site is organised and the type of content available.
Why should I submit my sitemap to search engines?
By submitting your sitemap to the different search consoles, you're making it easier for them to index your site by ensuring they have all the information they need.
Sitemaps do not boost your SEO or search rankings, but it allows search engines to crawl your site better and faster. This can lead to your content getting indexed faster.
You can also ask the search engines to prioritise certain pages. And if you use a lot of video or images, search engines can take additional information from sitemaps into account for search.
How do I create a sitemap on WordPress?
There are several ways to create an XML sitemap in WordPress. The easiest way is using the Yoast SEO plugin. Once you've installed and activated the plugin, Yoast SEO will automatically create a sitemap for you at
yoursite.com/sitemap_index.xml
If not, you can turn it on under SEO > General > Features > XML sitemaps.
You can also use All in One SEO Pack, Google XML Sitemaps or the The SEO Framework plugins
How do I submit my sitemap to Google and other search engines?
Once you have a sitemap, you'll want to submit it to the main search engines. This ensures that they know where to find your sitemap and they will give you helpful data about how many pages they have indexed.
You'll need to setup an account on Google Search Console, Bing Webmaster Tools and Yandex Webmaster Tools. You will be asked to verify the ownership of the site you are trying to add, so follow on-screen instructions for that. You can then add your sitemap URL and submit it.
For example, on Google Search Console, you can submit a sitemap by going to Sitemaps > Add A New Sitemap. Enter the URL of your sitemap (if using Yoast SEO, this is yoursite.com/sitemap_index.xml) and then submit.
Once Google processes your sitemap, you'll be able to view statistics about your site and helpful information about errors.
From an SEO point of view sitemaps are extremely important, especially if you're just starting your blog as it will help search engines crawl your sites more efficiently. I hope this has answered all of your sitemap related questions, but if you do have any other questions please let me know.
---
Want more helpful WordPress tips and a free SEO checklist? Signup to our fortnightly newsletter…