The following is a summary of an article I wrote for a university assignment. Please, click the link below to read the full post.
---
The creator economy has grown dramatically over the last few years and now, more than 50 million people globally consider themselves a content creator.
A hobby that many started in their bedrooms has now become a lucrative career – with many people working on the creator or industry side.
With a projected value of $16.4 billion by the end of 2022, there's no denying the power of influencer marketing in today's digital age.
In fact, 68% of brand marketers intend to increase their budget in influencer marketing over the next 12 months with 33% spending at least $50K on influencers.
But with the growth of technology, we've seen a new breed of influencer emerge. Influencers that exist only virtually.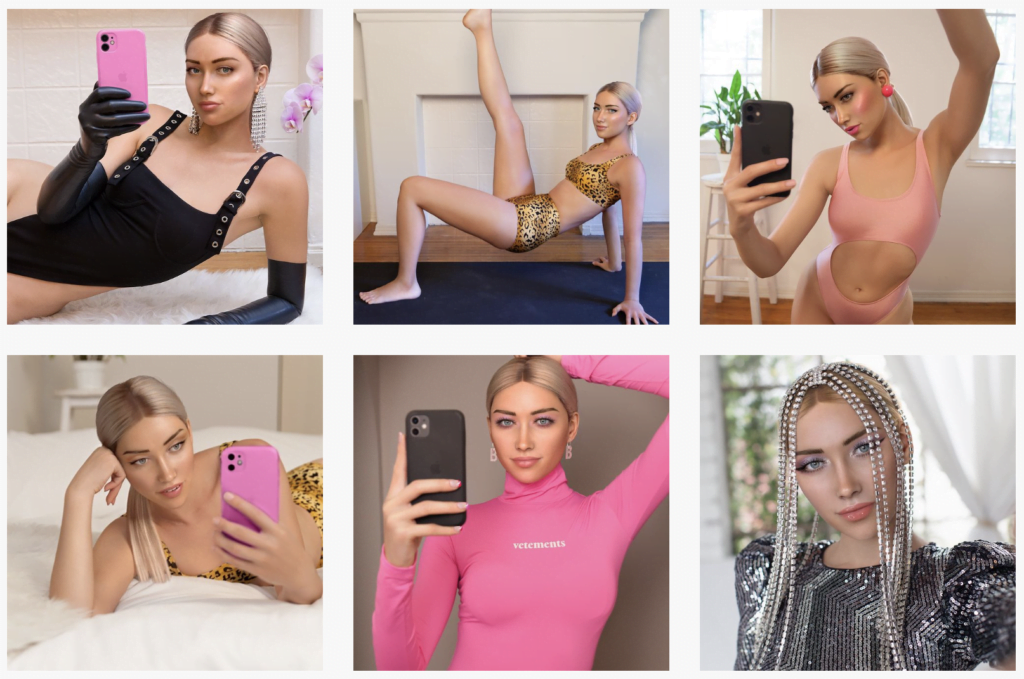 These fictional characters are being used by some of the biggest names in tech and fashion including Balmain, Nike and Samsung. They are being featured in Vogue, attending fashion shows with Prada and photographed with celebrities like Bella Hadid.
The rise in social commerce spending, the evolving Web3 and fascination with the Metaverse is sure to spike interest in these digital only personalities.
So, are virtual influencers the future of influencer marketing? I take a look at some of the biggest virtual influencers in the industry and discuss the pros and cons of working with virtual influencers as a brand.