Following on from my previous post about creating a sitemap on the different search consoles, today we're going to focus on finding the keywords that people are searching for to land on your site. Knowing what keywords your site already ranks for can really help with your SEO strategy.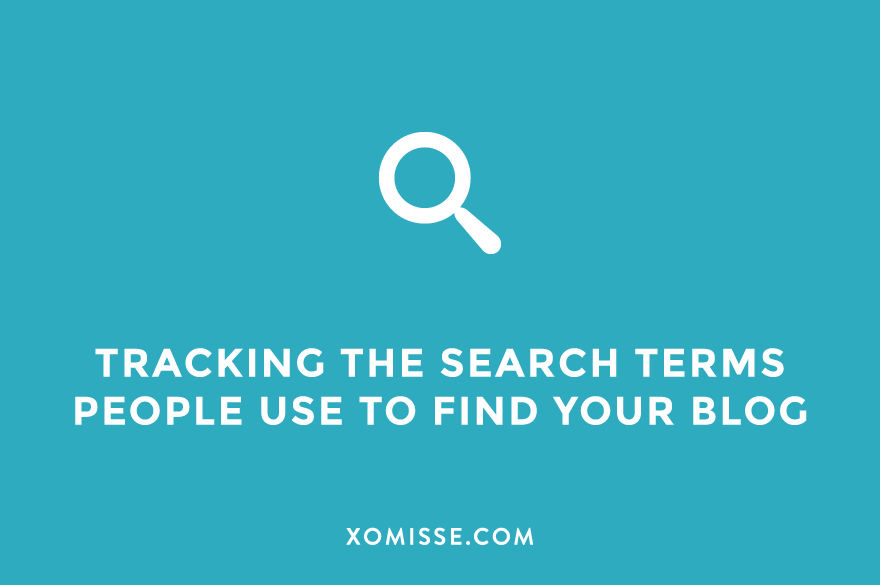 If you're ranking for the keywords that you're targeting then you know your efforts are going well. If not, you can adjust your strategy or try different techniques. You can also create content that answers questions people are searching for, which should help with growing your traffic.
How to know the keywords people search for to find your site using Google Search Console and Analytics
In my previous post I discussed setting up Google Search Console in order to submit a sitemap, but you can also use it to find the search terms and queries people are using to find your website.
This data is under Performance > Queries on Google Search Console. To view search terms on Google Analytics, go to Acquisition > Search Console > Queries.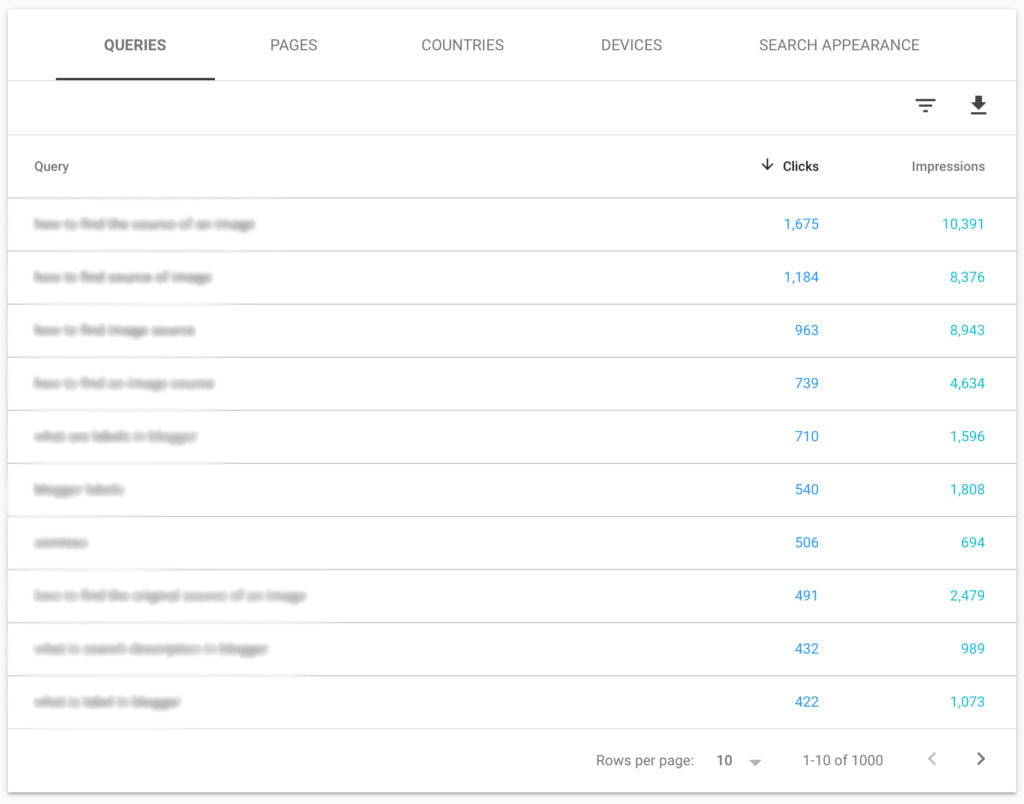 Find ranking keywords using the MonsterInsights WordPress plugin [Affiliate]
As mentioned, Google Search Console and Google Analytics can give you so much information about your site, but for beginners this can be quite complicated to navigate.
The MonsterInsights WordPress plugin allows you to connect your Google Search Console and Google Analytics accounts to show you stats inside your WordPress dashboard, which makes it easier to digest.
Here's how to install MonsterInsights
In order to see keywords and the Search Console report, you'll need the MonsterInsights Plus Plan [affiliate link], which is currently 50% off.
You can instal the MonsterInsights plugin on your site by searching for it under Plugins on your WordPress dashboard. Once installed and activated, you'll need to connect it with your Google Analytics account. You'll then need to add and verify your site on Google Search Console if you haven't already and connect it.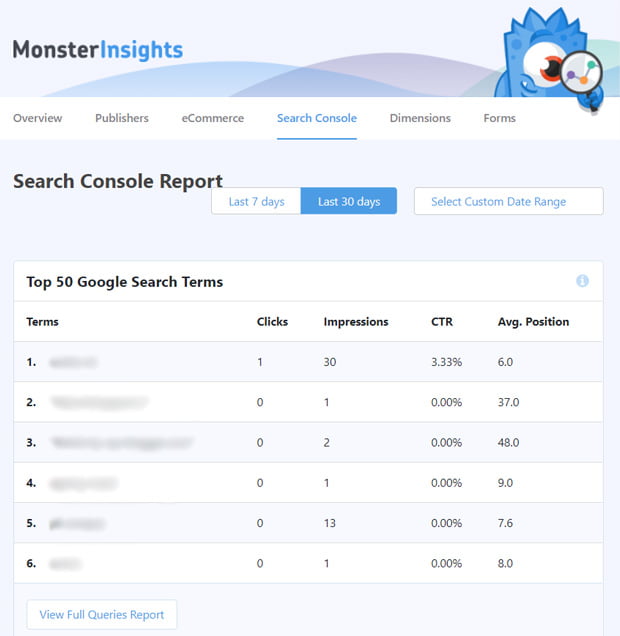 To view the Search Console report, go to Insights > Reports on your WordPress dashboard. Then click the Search Console tab at the top of the report. You'll see the top 50 search terms for your site along with the number of clicks, impressions, click-through-rate and average position for each of the keywords.