Thinking about creating content for IGTV? Now it a great time as IGTV views are at an all time high!
According to Later, IGTV views have increased by 300-1000% since the introduction of IGTV previews on the main feed. And Cisco say that by 2021, mobile video will account for 78% of total mobile data traffic.
So if that's enough to convince you to start experimenting with IGTV, here is everything you need to know about creating and editing vertical video…
IGTV technical requirements
Video format: MP4
Length: 15 seconds to 10 minutes for smaller accounts or 15 seconds to 60 minutes for larger, verified accounts
Size: 650MB for videos less than 10 minutes and 3.6GB for videos up to 60 minutes
Frame rate: 30 frames per second (minimum)
Vertical video aspect ratio: 9:16 portrait (or 4:5 minimum)
Resolution: 1080 x 1920 pixels (720 x 1280 pixels minimum)
Horizontal video aspect ratio: 16:9 landscape
Cover photo size: 420 x 654 pixels
How to film vertical video for IGTV
Most smartphones have a screen aspect ratio of 16:9, so the easiest option is to record video on your phone vertically (9:16).
You could also rotate your DLSR so that it shoots vertical video (portrait) instead of horizontal (landscape), but you may have to edit the aspect ratio in post-production to fit IGTV's specs.
How to edit vertical video for IGTV
How to edit vertical video for IGTV on your computer
MacBook users, you can use iMovie to edit your vertical video. To do this you would need to import your video, then click the crop button and rotate it 90 degrees so that it's horizontal.
Now you can make your edits, adding text and transitions. Once you've finished export the video as a file, open it in Quicktime, click Edit and Rotate either left or right so your video is vertical once again.
How to edit vertical video for IGTV on your phone
You could also edit on your phone. If you have an iPhone, you can use iMovie. Open your vertical video, place two fingers on the preview and turn. This will rotate it for you in order to edit.
You can then export and rotate using the RFV Rotate & Flip Video app. Other options for editing on your iOS and Android devices are GoPro Quik, Videoshop and InShot.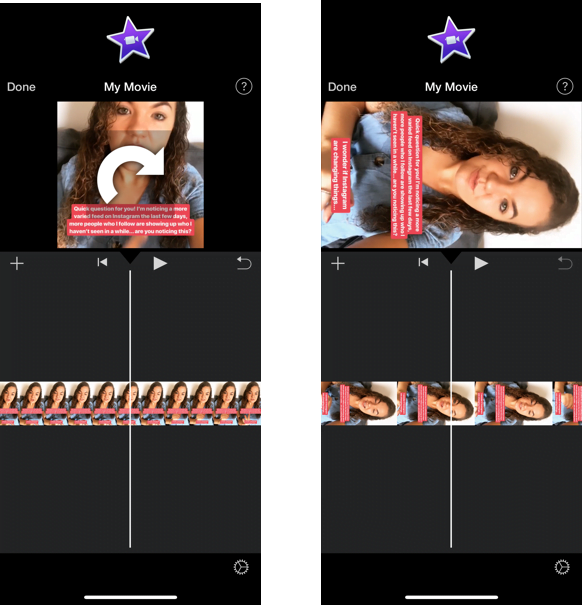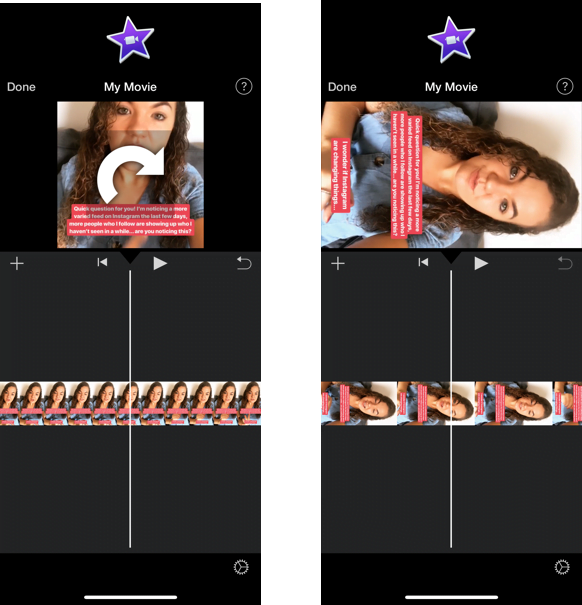 How to add captions to IGTV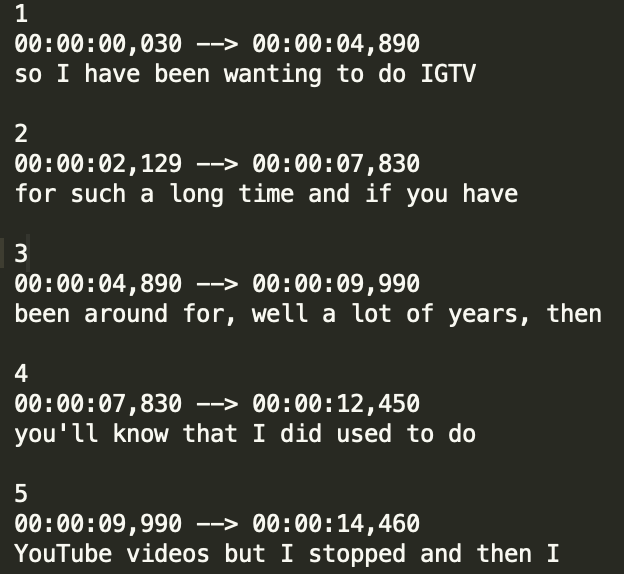 There are a number of paid-for tools and phone apps for adding subtitles or closed captions to your IGTV videos. But if you're looking for a free option, you can upload your video privately to YouTube. This will auto-transcribe the video for you, you can download the SRT file which details the timings of your captions. You can import this file into your editing software (like Adobe Premiere Pro) to create captions automatically.
How to upload your video to IGTV
You can upload your video to IGTV using the Instagram or IGTV app on your phone or from your computer on the Instagram website.
To upload via your computer, visit your Instagram page in a web browser, click on the IGTV icon and then click on the Upload button.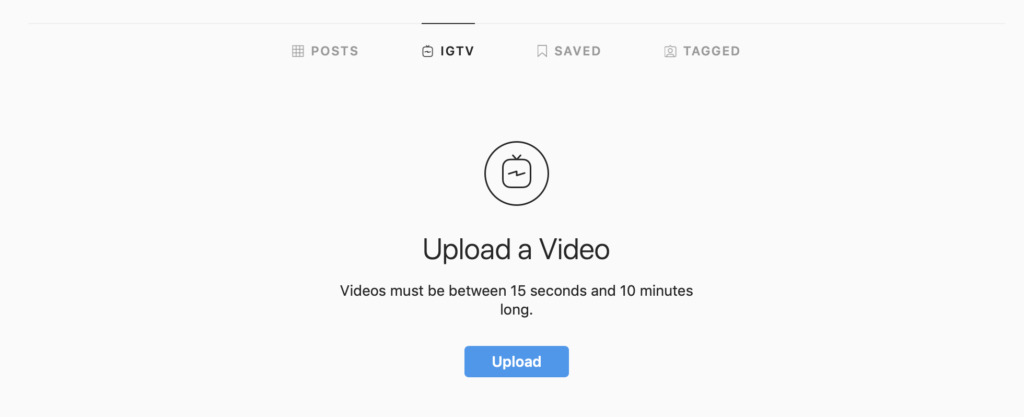 How to schedule IGTV videos
You can schedule your IGTV videos using the Facebook Creator Studio, You if you have an Instagram Business or Creator profile. Connect your Instagram account to the Facebook Creator Studio, once your setup and logged in, tap the Instagram icon at the top of the dashboard. From here you can create a new Instagram post or IGTV video and set the publishing time.