Watch out TikTok, there's a new social platform going viral!
If you've spent any time on Twitter over the last couple of weeks you may have heard about Clubhouse, but what exactly is it?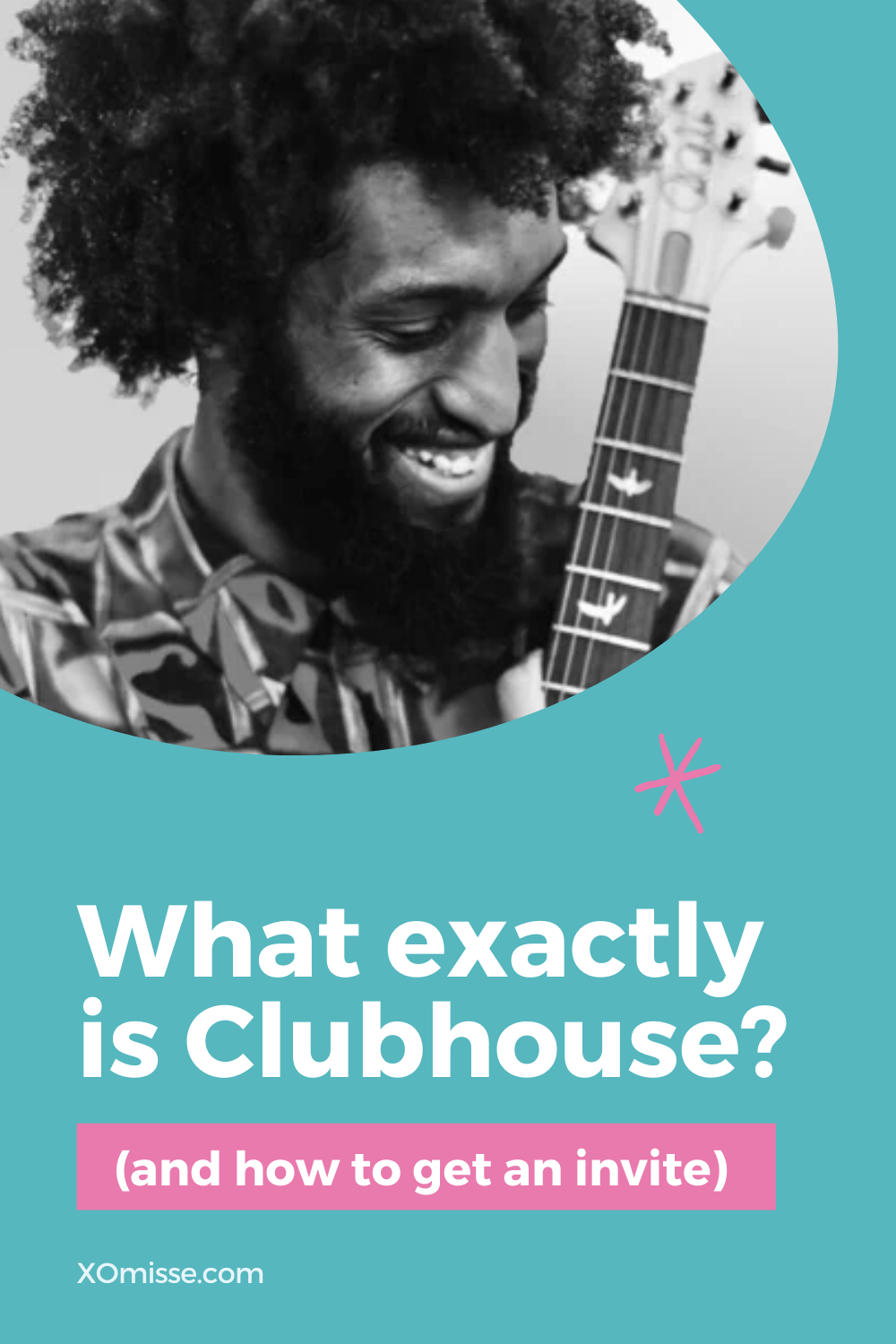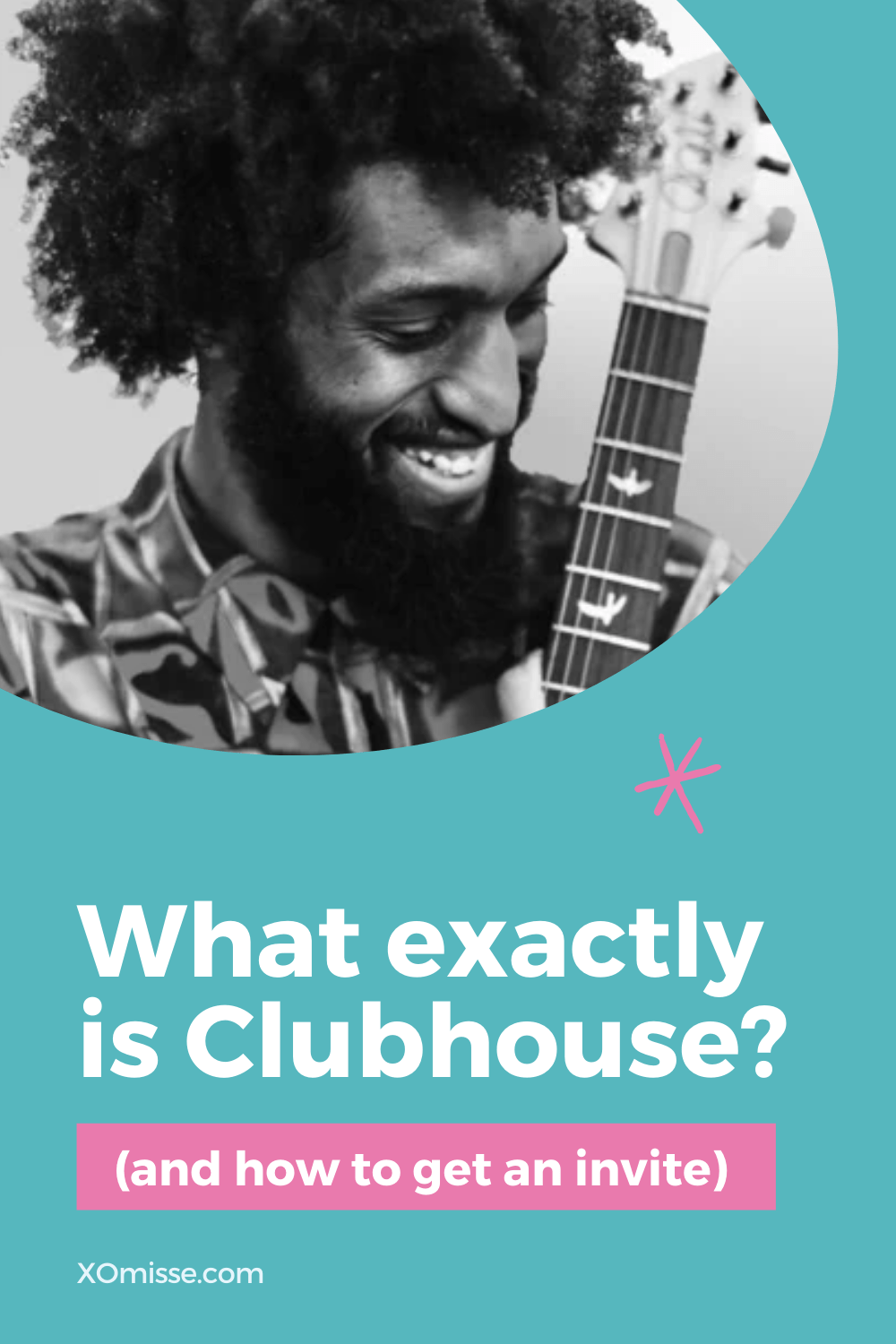 What is Clubhouse? Who created it?
Clubhouse is an audio-only social media platform that lets people chat in real time. Conversations about a wide range of topics are audio-only and disappear as soon as they finish.
It was developed by Paul Davison and Rohan Seth (an ex-Google employee). first launched in March 2020 to a small group before expanding to new users – such as Oprah, Drake and Ashton Kutcher have joined.
According to Forbes, Clubhouse was valued at $100 million in May 2020 after receiving a reported $12 million investment from venture capital firm Andreessen Horowitz. As of January 24th 2021, they now have over 180 investors and are eager to continue their growth this year.
How does Clubhouse work?
The main feed is called a Hallway, where you'll find active and ongoing chatrooms. It's comparable to the For You page on TikTok or the Explore page on Instagram. What is shown is determined by who you follow, you'll be able to see the rooms they've joined as a listener, speaker or moderator. You can also follow clubs, which are groups of people who host events.
Rooms are generally made up of a panel of moderators and an audience who can raise a hand to join in on the conversation. Anyone can start a room and invite people as moderators. You can jump in and out of different rooms, which will have different speakers discussing different topics. Think of it like live interactive podcast.
How can I get on Clubhouse?
Clubhouse is in beta at the moment so you can't join Clubhouse without an invite from an existing user. The team explain on their blog that the app isn't open to the public yet as they want to grow the app slowly.
But if you're an iPhone user, you can download the app and reserve a username to receive a notification of when it opens publicly.
And if you're an Android user, you will unfortunately have to wait. Though in their most recent blog post, they state that they will be working on the Android app soon.
If you're looking to get on Clubhouse, I've got a couple of invites to share. Send me a message on Instagram if you'd like one.
Clubhouse controversy
We can't discuss Clubhouse without discussing the controversy around it. As with all social platforms, there's some bad eggs using the platform to spread hate. But Clubhouse has already received quite a lot of backlash in its short life span.
Firstly, around inclusivity. As an audio-only platform with no transcriptions, it isn't accessible for people who are hard of hearing. I haven't been able to find anything from Clubhouse themselves around this, but hopefully this is something they are working on before fully launching the platform.
There's also problems with the spreading of disinformation, user safety and lack of moderation by the Clubhouse team. As well as multiple reports of racism, antisemitism, misogyny and harassment. Taylor Lorenz documented a number of these issues in a Twitter thread and Maggie Tyson discusses them in her Instagram post here.
Clubhouse released a statement discussing these concerns on October 21st, 2020. In it they condemn anti-blackness, anti-semitism and all other forms of racism, hate speech and abuse. They say that people who violate the Community Guidelines and Terms of Service will be warned, suspended or removed completely.
Within this statement they also set out a list of guidelines and rules for users. This includes giving moderators the ability to block, mute and report other users in real-time. The Community Guidelines also states that they will temporarily record audio of each room to support incident investigations.
Should you join Clubhouse?
Clubhouse can be a great place to learn about blogging and business topics, chat with like-minded people, promote your expertise, grow your other social platforms, practise public speaking and network with people within your niche.
An important question to ask yourself is if you can handle another social platform? That's up for you to decide. Personally, I'm working at reducing the amount of platforms I'm on, rather than adding more to my plate. In saying that, using Clubhouse can be done both passively (through listening only) or actively (by starting and joining conversations) but keep in mind that content isn't evergreen.
If you feel like you haven't found your place on other social platforms, then Clubhouse might just be the place for you.