Lucy wanted to rebrand her blog with a fresh new look. We had a quick discussion about the different possibilites and Lucy created a sketched wireframe of the layout which I then developed it into a live site. After a couple of tweaks it was approved and ready for launch. Lucy wanted a site that was simple and clean while still being snazzy with loads of features. She wanted to incorporate the logo she created and the colour from that. We added a recent post slider above her blog content and a popular posts slider in her sidebar to show off posts. We also added an Instagram widget and recent Youtube video widget to the sidebar. One the most noticable things is the custom drop down navigation with social icons that sticks to top of the blog when you scroll. There's also a rollover pin it button on post images and share icons beneath each post.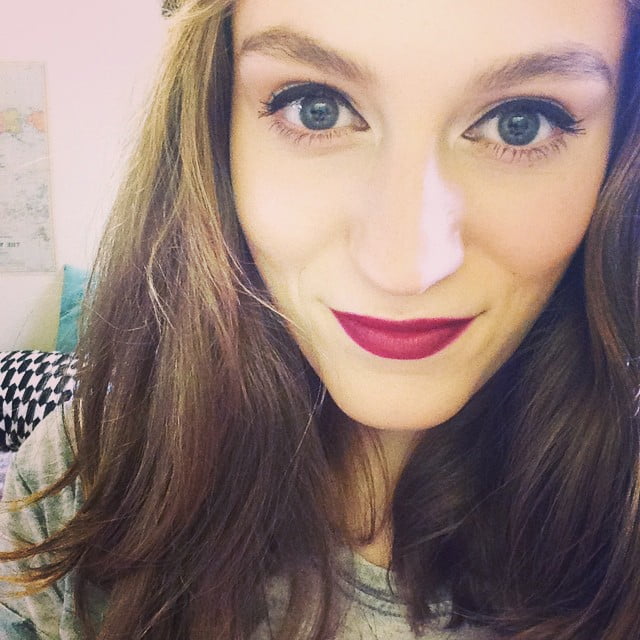 "Elaine was a pleasure to work with, she was extremely helpful and professional. She was able to complete any design request and in a timely fashion. I loved how helpful Elaine was, if I had any issue she was keen to help and sort through the problems. I had no difficulty in explaining if something wasn't quite how I wanted it, Elaine was happy to alter it.
I absolutely love the work Elaine completed, it was exactly how I'd specified. I now have a very clean, professional blog that I could not have achieved on my own. I couldn't be happier with the outcome!"
Lucy also published a post here about the finished design.