Beth came to me looking for a sleek and modern design. She wanted everything to be aligned properly and have a professional feel. Beth wasn't quite sure what direction she wanted to go in so we started with a questionnaire that allowed me to learn more about her blog goals and aesthetic style. We decided that a strong navigation and clutter free site was the way forward. Beth wanted a bright pink and teal colour scheme so we found 2 primary colours (for main elements) and 2 secondary colours (for hover over effects) that worked well together. I love how the colour combination turned out.
I created a couple of mockups based on what we had discussed and we went through a few rounds of revisions to make sure it was perfect before moving onto the next stage and coding the site. We added a primary navigation with dropdown items and a search bar, once the visitor scrolls down and "hits" the navigation a secondary navigation appears and sticks to the top of the blog. This secondary navigation has a logo, drop down navigation items, a search bar and social media icons. We also added a recent post slider above the main content to draw attention to Beths awesome images in her latest posts. In the sidebar we added social media icons and a custom search bar. Beneath blog posts we added some share icons and related posts as well as Disqus comments. We added a splash of colour to the footer which I love with some important links and a back to top button that slowly glides back to the top of the blog to help with navigation.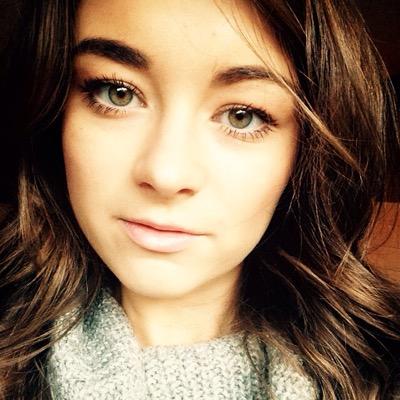 "I have had so many compliments on the redesign and I love creating content knowing it's going to look great on such a well built yet simple site that provides an excellent backdrop to my work. I feel like Elaine really went out of her way to answer my (many!) questions and make everything exactly how I wanted – nothing was too much! I love how she kept going until I was completely happy with it!
The service is such a great price, I was very surprised at how much personalisation and alterations were allowed – super impressed!"